FOR GIVING BY CREDIT/DEBIT CARD CALL THE TREASURER'S OFFICE AT 614-746-0650.
Tithing
A tithe is literally a "tenth part". Tithing is an issue of obedience, commitment and blessing opportunity. (Mal 3:10) Through the tithe God has provided a method for all of His children to give equitably. Whether you make a lot of money or little, your tithe is 10% and is honored equally in the sight of God. We are to offer back to God what he requires of us before we pay or give to anything or anyone else. (Prov 3:9-10; Gen 14:18-20; 28:20-22) .
Give using Push Pay below.
---
Give using your credit or debit card through PayPal below.
When you click below you will be directed to the secure PayPal server to handle your contribution with your credit or debit card as well as directly through PayPal.
---
Give using Givelify below.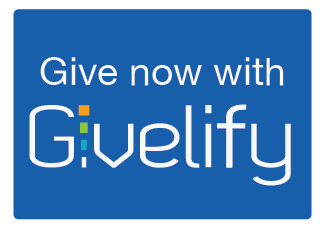 ---